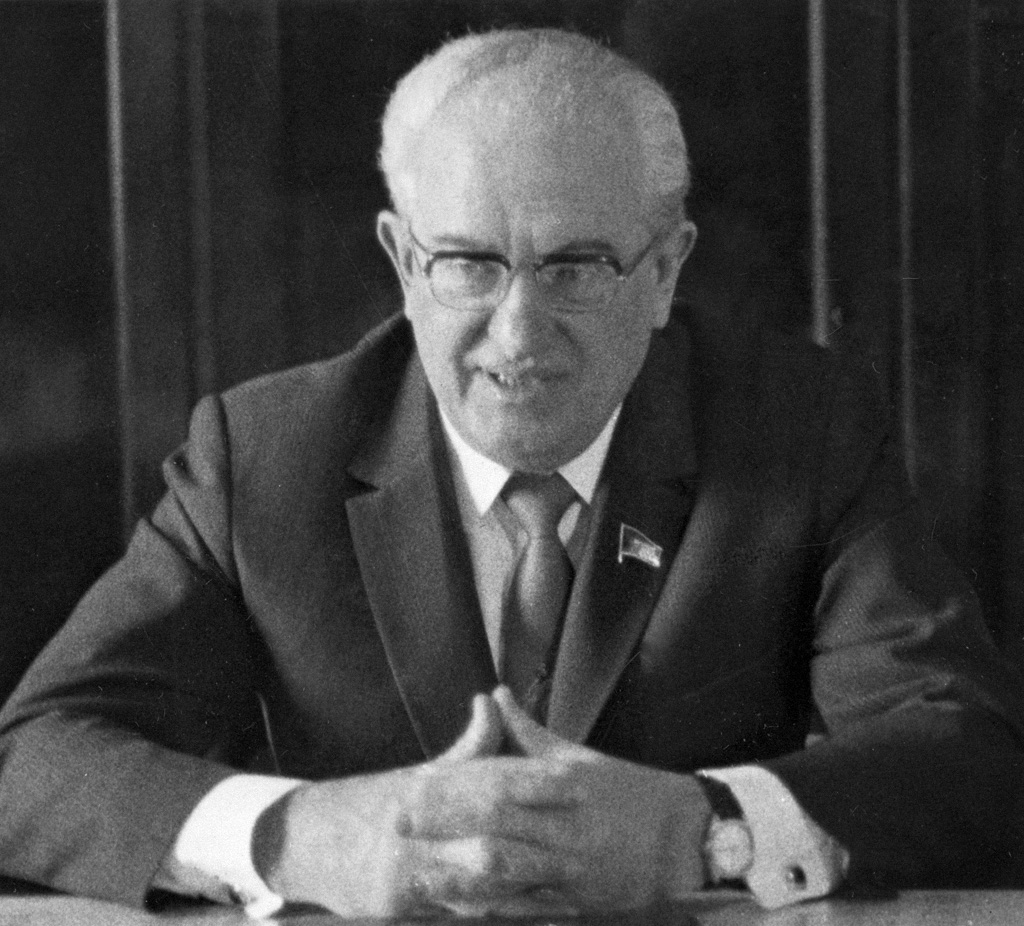 Chairman Andropov hates ALL of you, and this crummy website!
---
What is this site?
This isn't a homepage. Well, not really. It's more of a sandbox or work area. Expect links and files to change frequently or infrequently, without notice. If you see something, use it or grab it now. If I need to stick something on the internet, it will likely end up here. If I don't need it there anymore, it'll be gone.
My other websites:
An older homepage (which I can no longer update or change) Never put any content on a site you can't control. Sigh.... [Thanks Wayback Machine]
Pages on this website:
Other Misc Pages
Send me money!
Bitcoins are ALWAYS accepted, and preferred!

My Wallet:

&nbsp&nbsp&nbsp&nbsp&nbspxPub: xpub6D9gfEXG6kgvKPN1LSt3zQuqa3bWSe8pLVi4ZKY8mbAU5embY9JqxKXc6iTymh2PMpAxuNUfPouskiN35re8bJy7XirTchUBhrVFTeBGMNF
&nbsp&nbsp&nbsp&nbsp&nbspQR Code


Paypal


Contact me:
Matthew Payne
mattnik@gmail.com
P.O. Box 191
Bargersville, Indiana
46106-0191
USA


---
Hosting for this site is provided by